Building structural inspections Melbourne
For all your building structural inspections in Melbourne and areas that are far out such as Melton, Werribee and Darley, WB Civil Structural Engineers are the experts in the field of investigations, reporting and general project management. We can help identify, evaluate and provide professional recommendations on the exact status of your property; with particular reference to the foundation and structural repairs required to meet the high standards of the building industry. Whether you need soil testing, bulk earthworks, site feature surveys and rehabilitation design, we've also got you covered. Our project work has focused around Melbourne so our understanding of local laws, industry regulations and planning is second to none.
The director of WBCSE has international and local experience as an engineer, having undertaken numerous studies in both the UK and Australia. All our building inspections in Melton, Werribee and Darley are conducted with the utmost professionalism, providing our clients with innovative projects that stand the test of time. We pride ourselves on our ability to design structures for foundations, retaining walls and a range of on-site detention projects. As a result, we've become an established Civil/Structural Design and Project Management services provider for the residential, commercial and industrial sectors. Some of our recent projects include townhouse developments, multi-story homes with double garage, angle parking and access ramps.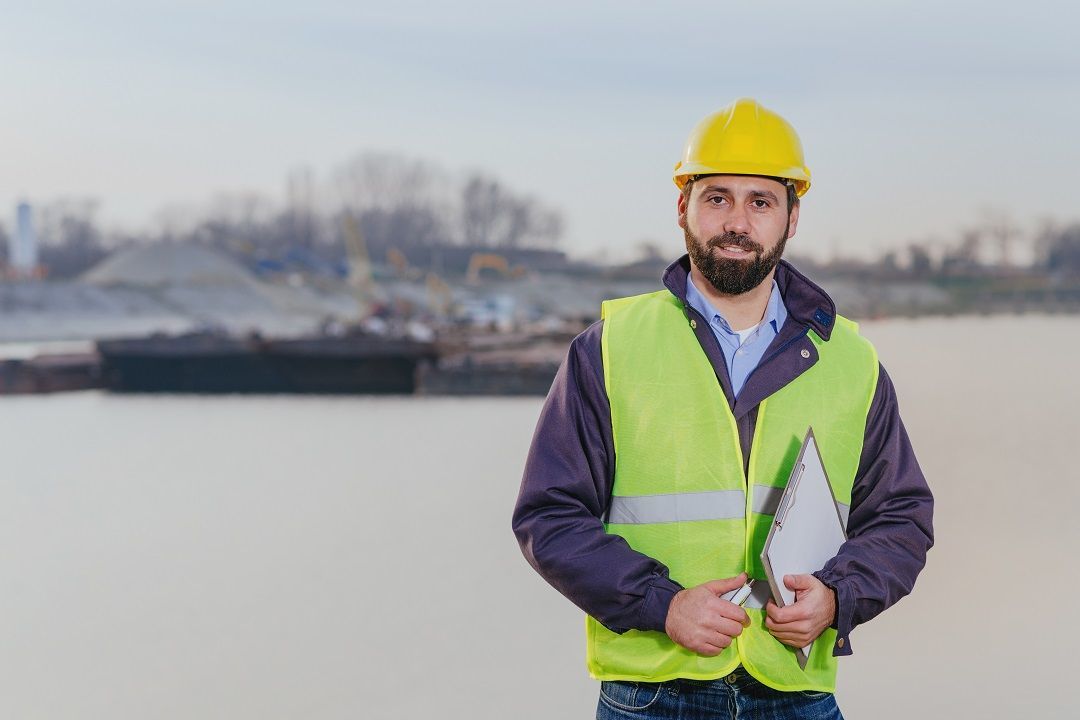 If you're looking for professional structural inspections in Melbourne and outer suburbs, please contact Priyan on 0401-023-328 or email Priyan@wbcse.com.au for more detailed information on how we can help you with your next building project.